Fun Clean mang đên cho khách hàng những giá trị?
18 769
Khách hàng đã sử dụng dịch vụ (tỉ lệ phản hồi tích cực hơn 83%)
386
Đội ngũ nhân viên được đào tạo bài bản, sẵn sàng phục vụ quý khách
138
Số dự án chúng tôi hoàn thành trong một tháng
Nội dung đang được cập nhật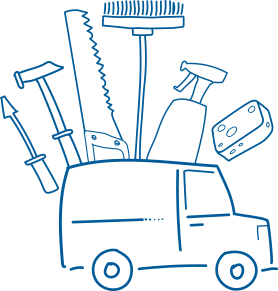 Everything you need to keep your home in fantastic condition
All your housework handled by one domestic services company in London: from professional cleaning, gardening, handyman, builders, removals to pest control, all performed by dedicated service experts.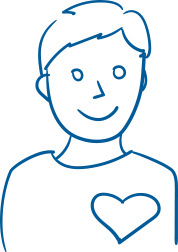 It's simple. It's easy. It's Fantastic
You can book 25 + professional services on the go via the app, chat, or your web account. Instant price quotes are also available with our online booking form or over the phone.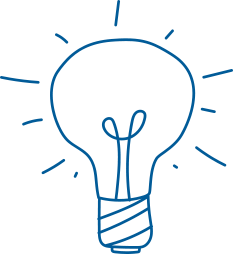 You share - we take care
Looking to get in touch? Real time customer support is available to you 24/7 via phone, app, e-mail, or website contact form any time you need help or want to leave feedback.
Our Fantastic Family Tree

2009

Our first brand was established in the year of 2009. Fusing modern technology with quality customer care, it is tailored to meet your home or office cleaning needs from start to finish.

2010

We offer a wide range of maintenance and design services that will make your dream garden come to life. We can tackle projects of any scale – from pruning & trimming to tree surgery.

2010

With Fantastic Removals, you can rest assured that your possessions will be handled with utmost care. We can facilitate your move by assisting you in all things packing, storage, collection, and furniture assembly.

2011

Fantastic Handyman will make all your property troubles vanish like a bad dream. We can also help with electrical work, refurbishment, carpentry and decorating projects, as well as with various odd jobs around the house.

2012

Turn to Fantastic Pest Control whenever you need long-lasting and discreet pest solutions. We can efficiently free your home from bed bugs, rodents, cockroaches, moths, spiders and other uninvited guests.
Become a member of our family
Join